INTERNATIONAL SALES IS EASY WITH LINKER
Easy international expansion in just 4 steps.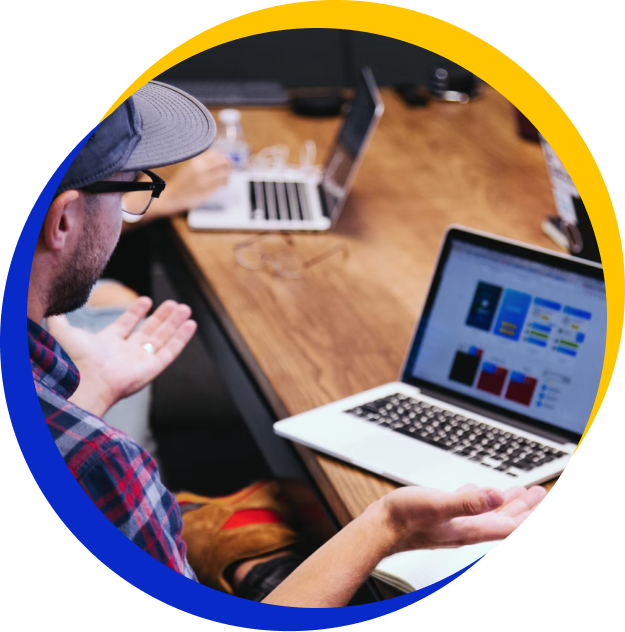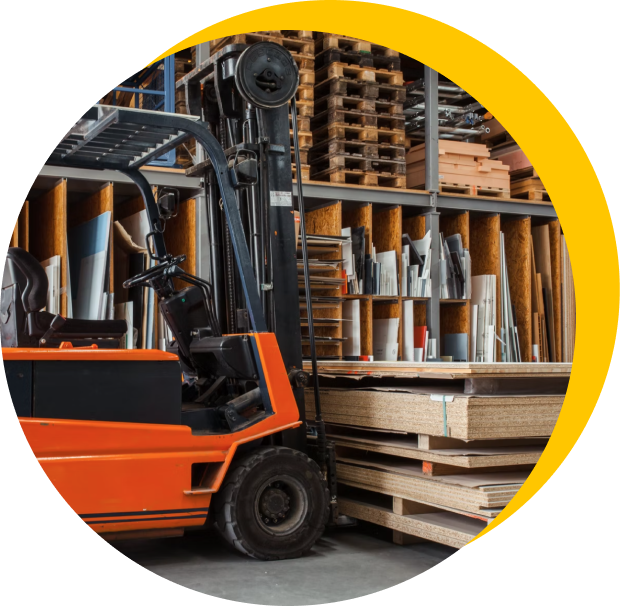 appetite for international expansion
expansion of a product range
too many logistics concerns
attempting to manage risk
No matter how many of these apply to your business, you're in the right place. We'll solve them for you and prove that logistics is simple and fun. Period.
The easiest expansion you can imagine
The Linker Cloud Fulfillment Network is a solution that provides great opportunities to launch your ecommerce business worldwide.
With new countries literally at your fingertips and without geographic boundaries, you can grow your business freely by using the support of industry professionals to reduce risks.
Whichever European country you wish to grow your sales in, you'll have access to advanced services and a repetitive process. Always.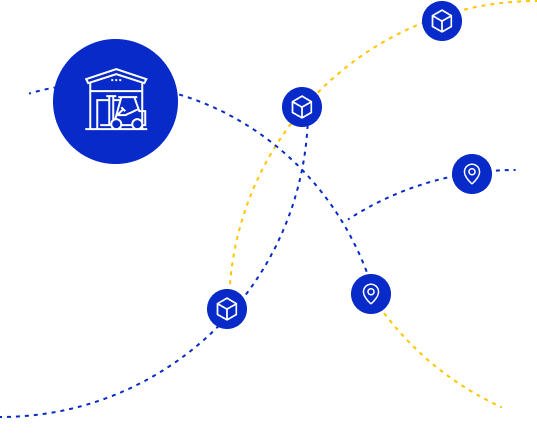 Easy Expansion
no geographic boundaries
Global Sales
a new country at your fingertips
Global Unification
same process in every country
Scale Effect
access to advanced services and simplified scalability
Great Network
90% coverage of Europe, with more to come
Low Risk
significant risk reduction
Safe Business
scaling and expansion supported by industry professionals
Unique network solution, not just common logistics services
Our goal is to simplify cross-border fulfillment to the maximum possible extent, without any excuses.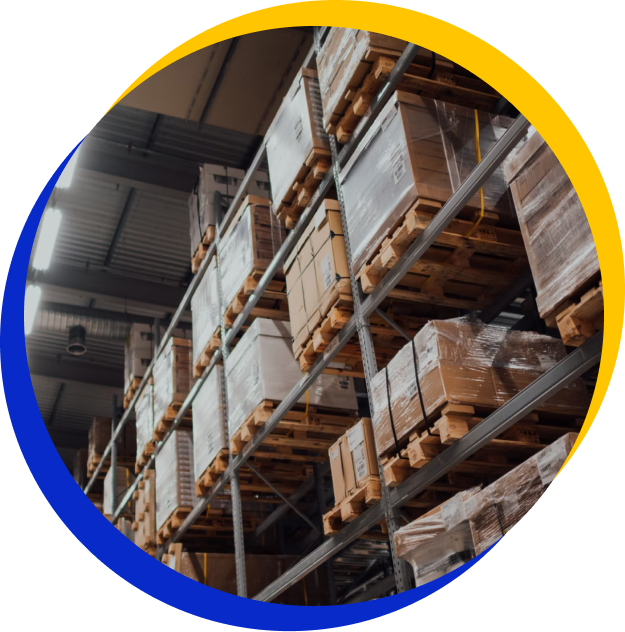 With us, you can count on:
Instant access to regional warehouses - with local fulfillment, your customers can enjoy the benefits of next-day delivery.
All-in-one contract -one agreement, multiple benefits. Get access to Linker's tools, experience, and warehouses.
Local reverse logistics support -faster returns handling equals higher customer satisfaction and extra time for considering claims.
Ship your products smarter, faster, cheaper, and without any mistakes.
Working with Linker is a guarantee of:
Safety -reduce risk thanks to diversification of order processing and shipping points.
Locality -deliver orders quicker thanks to processing closer to customers' locations.
Cost-effectiveness -save money by choosing regional couriers over international shipments from distant warehouses.
Simplicity -solve hundreds of logistics challenges with a single easy-to-use platform.
Flexibility - easily define processes and tailor them to your specific needs in just a few clicks.
Full control -manage all of your orders, processes, and stocks in real-time. Have full visibility of your orders at all stages.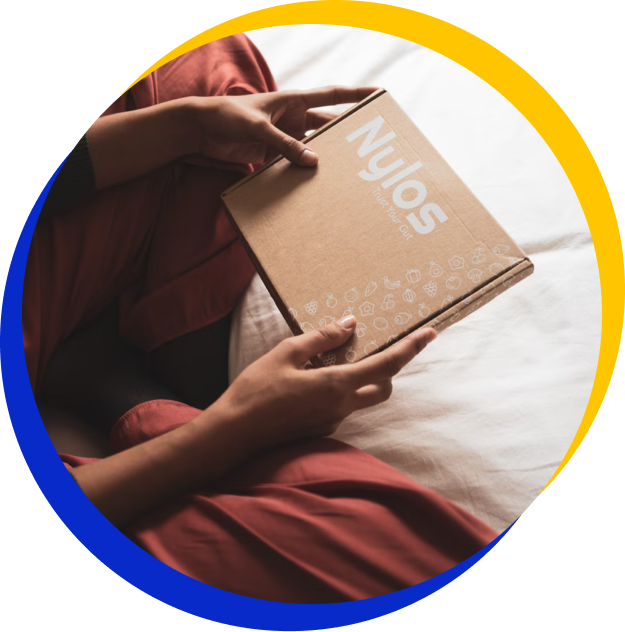 READY, STEADY, LAUNCH!
Are you afraid that you'll have to wait for months to implement a new solution and miss the best moment?
Not here. We can organise your cross-border fulfillment in under two weeks. Ecommerce logistics made easy, remember?
We add to this a handful of benefits, such as:
Transparent Pricing
clear and understandable price list
Simplified Operations
one contract for all services
Easy Communication
one contact person
Designated Software
one multi-tasking platform
Save time on operations and focus on your business instead!