FBA SHIPPING & WAREHOUSING
FINALLY TAMED
Take your FBA logistics to the next level!
We know how demanding your FBA service requirements are. Get a helping hand from Linker Cloud and multiply your current Amazon sales profits!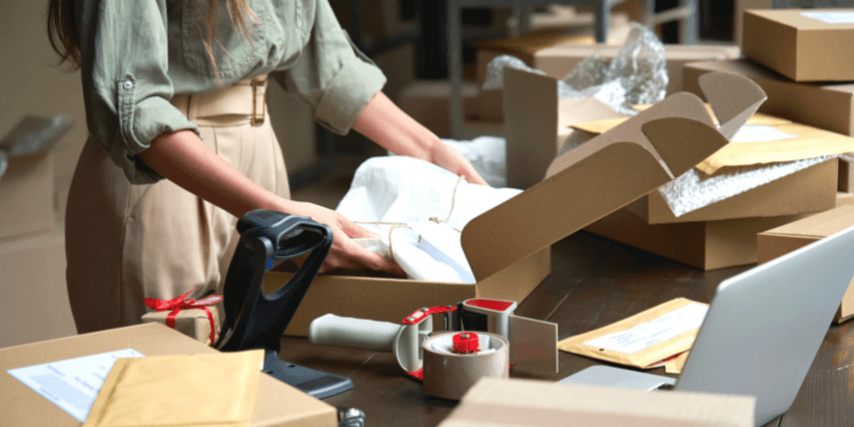 LOGISTICS MADE SMOOTHLY
Professionals in complex logistics at your service

Intermediate warehouse to the rescue
Amazon has strict requirements for quantities, labelling and timeframes - with us you don't have to worry about this anymore as we can store larger quantities of goods allowing you to easily replenish your FBA stock.

Business growth under control
Take care of your sales grow - while we will take care of the all logistics matters: from handling the preparation of goods for dispatch, packaging, labelling to delivery to the FBA warehouse.

Cost optimisation at the fingertips
Are you struggling with Amazon's backlog? Your offer is not selling fast enough - and is in danger of being disposed of by FBA?
Don't worry - we'll take the stress out of your shoulders and take care of your storage rates.

Cooperation with agencies
The challenges of FBA unfortunately don't end on logistics - tell us how else we can help you, and our network of trusted partners and FBA agencies will be happy to assist you in issues solving.
LIMITLESS PRODUCT PORTFOLIO
Careful logistics to every product
Do you also sell products that do not comply with FBA? No problem - it doesn't matter whether it's Amazon FBA oversize dimensions , electronics or something else - at Linker Cloud we will be happy to help you with the fulfillment of your orders.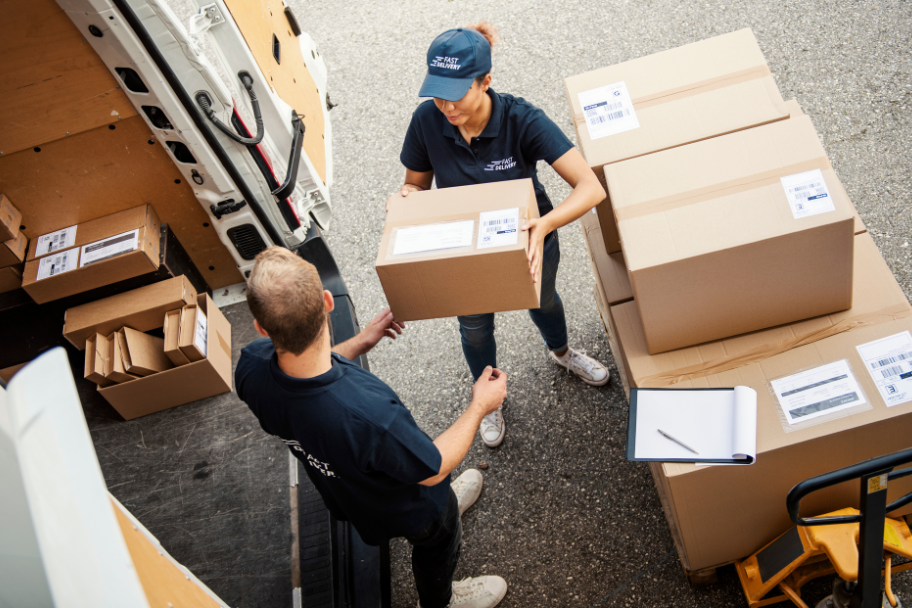 OUR CUSTOMERS
Linker's achievements are real stories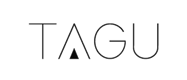 28
days
launch from
contract signing
4
European markets
(IT, FR, ES, DE)
4300
+
processed orders
since 11/2021

>1
year
of succesfull
cooperation (since
February 2022)
625
fulfillment orders
handled so far (PL)
14
days
from contract
signing to launch


>
1
year of successful
cooperation
3
European markets
(FR, UK, PL)
>
7800
orders handled
throughout the Linker
Cloud platform (OMS +
fulfillment)
∞
possibilities resulting
from joint actions

1.5
months
from contract signing
to launch
TESTIMONIALS
Check out what FBA experts
say about us: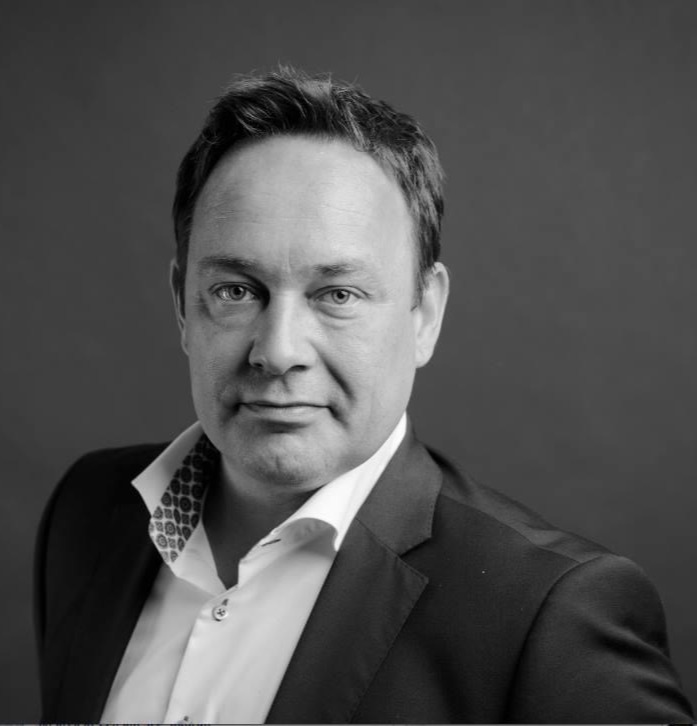 "As Retime Agency, we focus on Amazon Sellers to boost their successful global sales, so we are always ready to cooperate with companies that follow and share similar approaches regarding supporting brands and manufacturers worldwide.
The first collaborative project with Linker Cloud came naturally. To enrich the scope of service we provide for our clients, we needed a reliable partner who will look after the logistics aspect and still deeply understands the marketplace seller's challenges.
That's why our choice was Linker Cloud as they have shown in practice how to simplify the whole fulfillment process ensuring cost optimization and efficient warehousing while maintaining FBA standards. But they also don't forget about these products which don't fit FBA requirements opening a new way of selling oversized parcels on global markets."